"A gourmet is just a glutton with brains."
P.W. Haberman, Jr.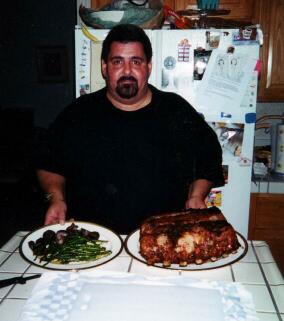 Mobile Pig as Opposed to Mobile Pig Rig
Saint Paddy's Day Smoked Corned Beef
Jack's Q-fest through the looking glass
Chris's Mobile Rotisserie Whole Hog Cooker
Rangler Randy's New Concession Truck
Goat Cook Pictures (Coming Soon)
Big Time BBQ is a work in progress and yes, the Goat Pictures will be up soon.
Regards
Smoking in Chicago,
Gary